Welcome to Vent Xpress Your HVAC Project Partner!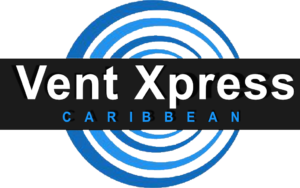 Your #1 Source for ventilation supplies
For the Caribbean and Latin America!
Knowledgeable sales engineers at your fingertips to help you find the best solutions
A wide variety of certified and quality products to choose from
Access to international brands without needing US funds to pay!
View and select the items you require from the comfort and safety of your home or office
Access to full product specifications, technical data and installation instructions
Full range of products that can be filtered according to your requirements
Complete project services available including assistance with take-offs and full spec packages
Live chat available to discuss your requirements with a qualified engineer
A safe and secure online payment system
A complete order tracking system that automatically updates you on the status of your order at key points in transit